Jeffrey M. Travis - Public Accountants/Tax Consultants

Welcome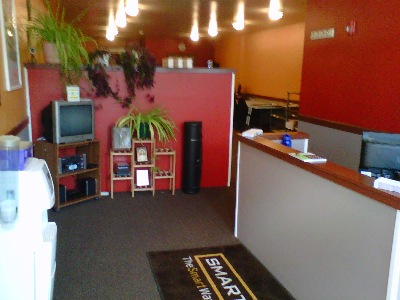 Beginning 2011 J. Travis & Associates has franchised with Smart Tax Preparation Services to bring our clients an even more personalized, professional and efficient means of filing their Personal and Business Income Taxes. We offer and encourage electronic filing, and offering rapid refund so that our clients, new clients and future clients can have access to their anticipated refund quicker and/or file their returns less stressfully. We accept appointments,walk-ins,drive-bys,mail-ins,email-ins, FedEX, UPS, etc, whatever means necessary to provide the type of services J. Travis & Associates now known as Smart Tax, has offered and delivered over the past 15 or more years. Our accounting services, bookkeeping services, consulting services are still the same. With this new business venture we are looking to expand greatly throughout the Philadelphia Area and provide the same quality and quantity of services to more people of our community.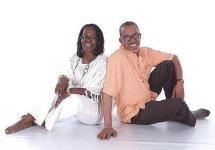 J. Travis and Associates was formed in 1989 by Jeffrey M. Travis, who realized that people demanded a more personal touch in handling their financial situations, computer needs, tax filing methods and basic correspondence requests. Formed originally to assist a select volume of clients, J. Travis & Associates found our client base growing as as result of referrals and reputation. Our client base began with approximately 30 people in 1998 and grew to over 1700. This growth is indicative of both the quantity and quality of our services as well as meeting a community requirement.

J. Travis & Associates serve a magnitude of people from all walks of life, especially those who don't want a large organizations' fees and expertise to complete tasks that seem, to us, to be small in nature but enormous in size. In addition, J. Travis & Associates is a member of the National Society of Accountants and the Better Business Bureau with an A+ rating.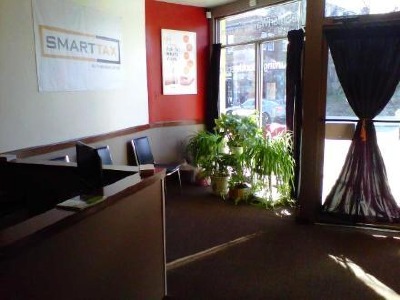 We have a variety of financial calculators to help figure out loan interests, car payments, mortgage payments and much much more. Use the search feature above to locate these special tools. Also, we have thousands of publications to help you organize your finances and learn more about tax laws. We have all the current years" tax forms for you to download as well, so take advantage of our financial tools today. Example: Irs.gov; mortgage calculators, etc.

Online appointments can be made at:

https://jtravisassociates.takeappointments.com